The Sacramento Police Department has hired Camacho and Associates for one specific reason: They need Lola Cruz to go undercover at The Broadway, a salsa club suspected of running a prostitution ring.
She fits the description: Young, Latina, beautiful, and a PI.
But the secrets at the club go much deeper than anyone thought, and Lola finds herself embroiled in a dangerous game she may not be able to win. 
But what Lola wants, Lola gets.
Cozy. Caper. Suspense. Pick your mystery.
"Wheels within wheels power a dark-inflected cozy." -Kirkus Reviews
Winnie Archer gives readers the feeling of coming home and rekindling an old friendship."
Sign Up For My Free Email Newsletter!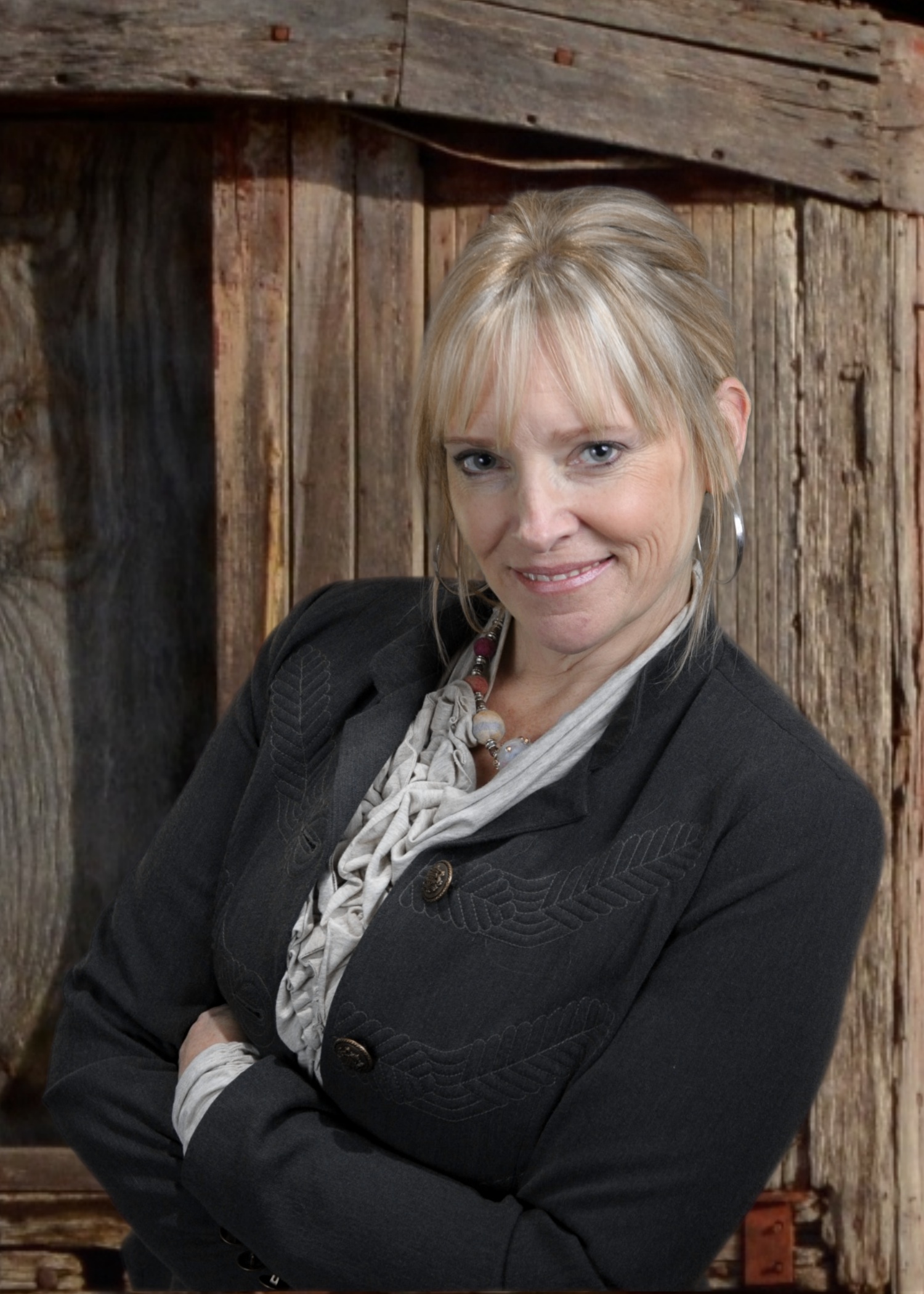 Melissa Bourbon is the author of the Lola Cruz Mystery series, A Magical Dressmaking Mystery series, and the Bread Shop Mystery Series, written as Winnie Archer, as well as a few top secret projects. Her dogs, Bean, the pug, Dobby, the chug, and Jasper, a cattle dog/lab keep her company while she writes.